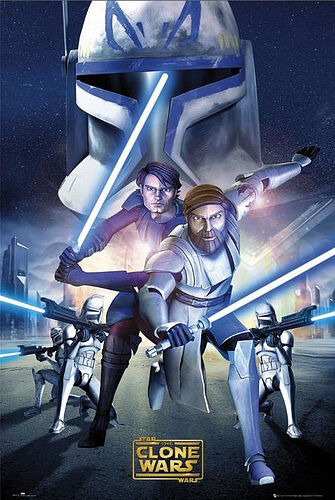 New pages
Welcome to New Star Wars Wiki

[

]
This to learn about all the star wars characters, animated or otherwise.
News
[
]
I'm new to wiki making so if it's a little rough sorry.

b10aliens.wikia.com

is my other wiki. My name is Vladis. You may call me Vlad.
topic
[
]
Each character page shall say if it's animated, in a movie, both, or neither.